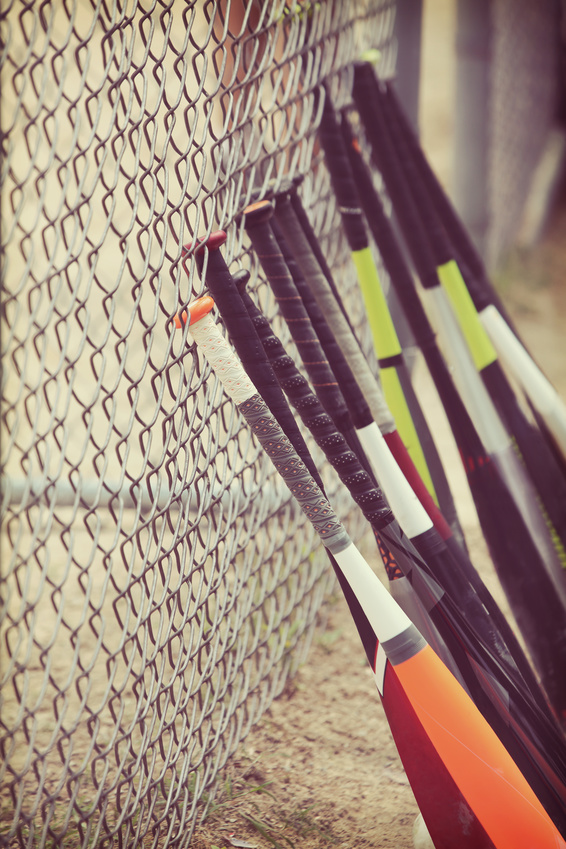 Sports are not for everybody, but they are a major part of life for a lot of children. In fact, over 36 million kids in the U.S. play organized sports each year. Across the country, all year-round, kids are playing football, soccer, basketball, and dozens of other sports with all their friends. But there is one sport that is unlike all the others. One sport that combines history, skill, luck, and a little bit of randomness: baseball.
Whether you're playing baseball or softball, the sound that the bat makes when it makes contact with the ball is truly magical. Even if it's just a pop up to the catcher, it makes a great sound. But when you really make good contact, and you feel the ball sail past the outfielders in the air, there is nothing like it.
Though you probably shouldn't use shaved Easton softball bats in an actual game because chances are that's very frowned upon or simply not allowed, having a home run derby with your friends and working on your bat speed with shaded baseball bats and softball bats can be a lot of fun.
So where can you buy a shaved bat?
There are plenty of leagues, home run derby's, showcases, and exhibitions that allow shaved baseball and softball bats. Even the 2018 College World Series Home Run Derby allowed bats of all styles. The best way to find quality shaved softball bats is to simply turn to your digital best friend: Google.
According to Just Bat Reviews, 9 of the top 10 articles on Google's first-page ranking for shaved bats actually sell these products. Since there are some concerns when it comes to the safety and legitimacy of using shaved bats, it's best to make sure the source you're purchasing from is actually a credible and legitimate business. You should be able to find an actual website -- with a contact us page -- and give them a call to discuss your baseball and softball needs.
Make sure you're not using shaved Easton softball bats in a league that doesn't allow them, but other than that, have fun and watch that ball go farther than ever before!
If you want to learn more about bat rolling and shaving services or check out some quality shaved Easton softball bats or baseball bats, give Gorilla Bats a call right away!
Recent Posts
PLEASE please please do not use a tube to ship your bats to us! We frequently receive bats that are …

Due to COVID-19 the U.S. Postal Service is severely backed up and it appears that some orders are ta …

Baseball and softball are incredibly fun at any level. Making a great catch, striking out th …