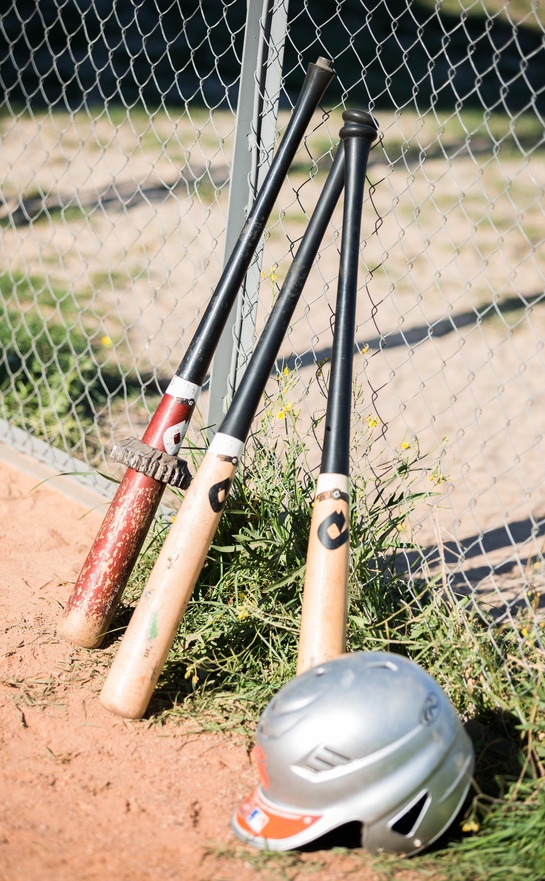 Baseball and softball are incredibly fun at any level. Making a great catch, striking out the side, or stealing a base all feel amazing. But there is nothing on earth like hitting a home run. You feel it as soon as the ball leaves the bat. Time slows down as you begin your trot around the bases, watching the ball clear the fence, and then looking back at your teammates. There is nothing like it.
During a swing, a baseball or softball bat can travel up to 80 miles per hour at its peak, resulting in hard-hit balls over the field. With shaved Easton softball bats or baseball bats, though the bat still travels at the same speed, the ball goes a lot farther.
Bat shaving involves removing some of the interior material of the bat so the barrel is more flexible. Just Bat Reviews did an experiment between two identical bats: the 2018 Easton Ghost X, but one of them was shaved. Two home run derbies were conducted to measure power, swing weight, and compression. Predictably, a shaved Easton baseball bat will hit the ball much farther.
There are some instances where you can use manipulated and unsanctioned bats, however. After all, the improvement in your playing is a lot of fun. The NCAA College World Series Home Run Derby, for instance, allows shaved bats, resulting in mammoth home runs and extremely hard hit balls. You and your friends can even get some juiced bats and have home run derbies yourselves, too, but be careful with all that extra power.
If you want to learn more about bat rolling and shaving services or find quality shaved Easton baseball or softball bats, give Gorilla Bats a call today.
Recent Posts
PLEASE please please do not use a tube to ship your bats to us! We frequently receive bats that are …

Due to COVID-19 the U.S. Postal Service is severely backed up and it appears that some orders are ta …

Baseball and softball are incredibly fun at any level. Making a great catch, striking out th …